Member of the Neltume Association of Tourism and Commerce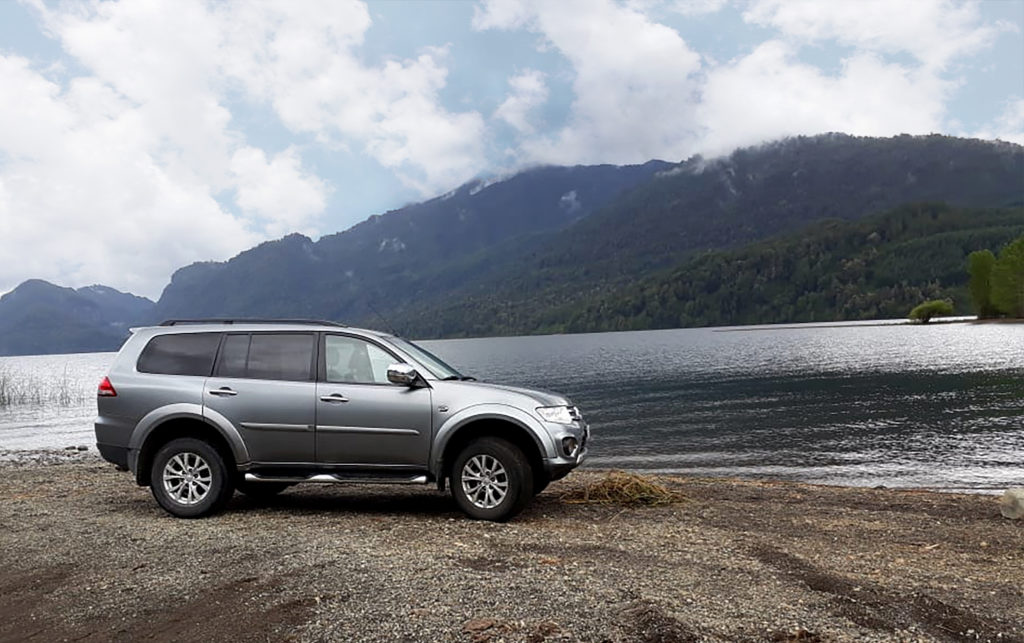 What is Transportes Neltume?
This business is able to transport up to 7 people in one vehicle. In its 4×4 model for more demanding journeys, there is a 6 passenger maximum.


We are open every day of the year and trips can be scheduled any hour of the day.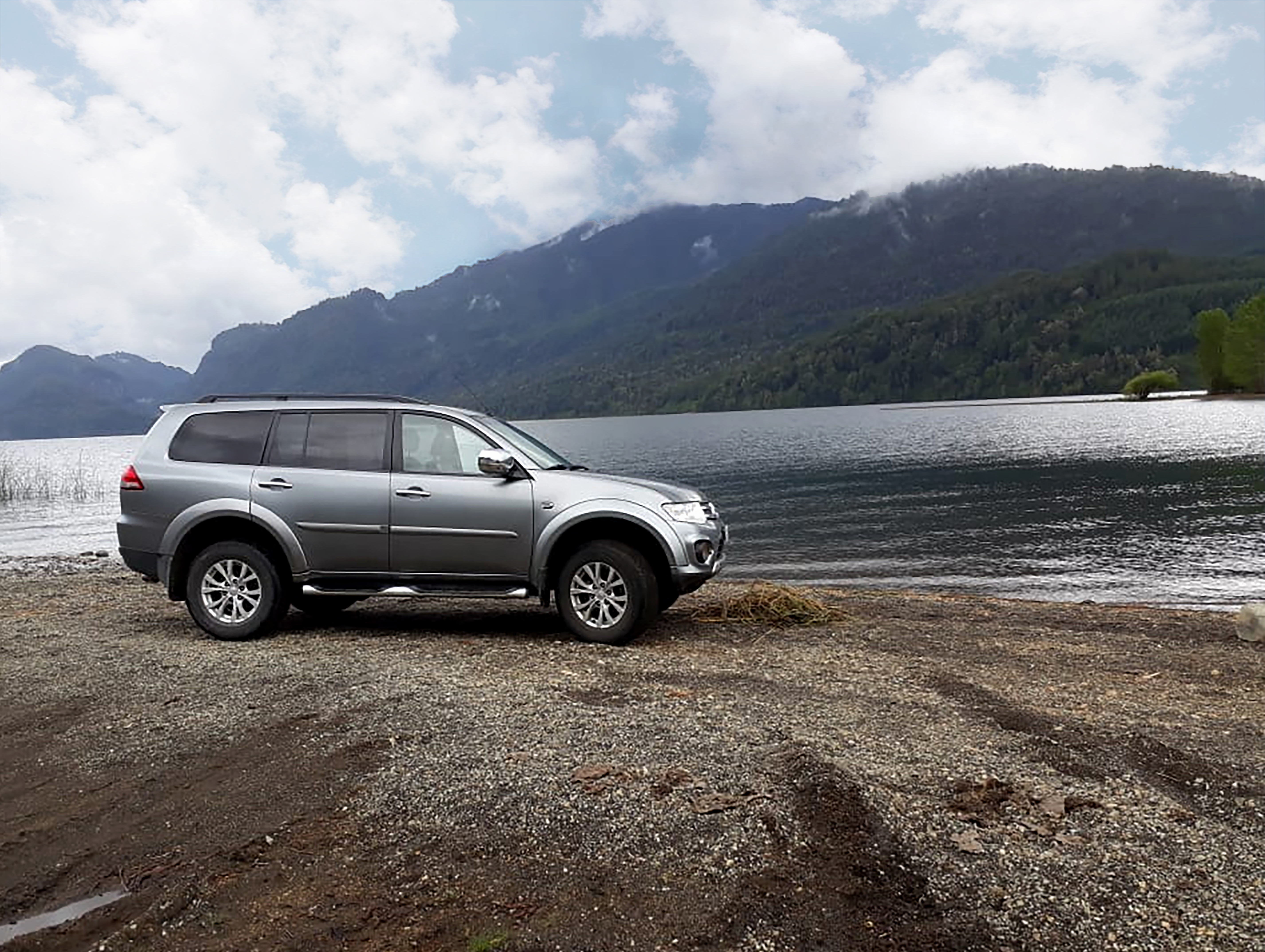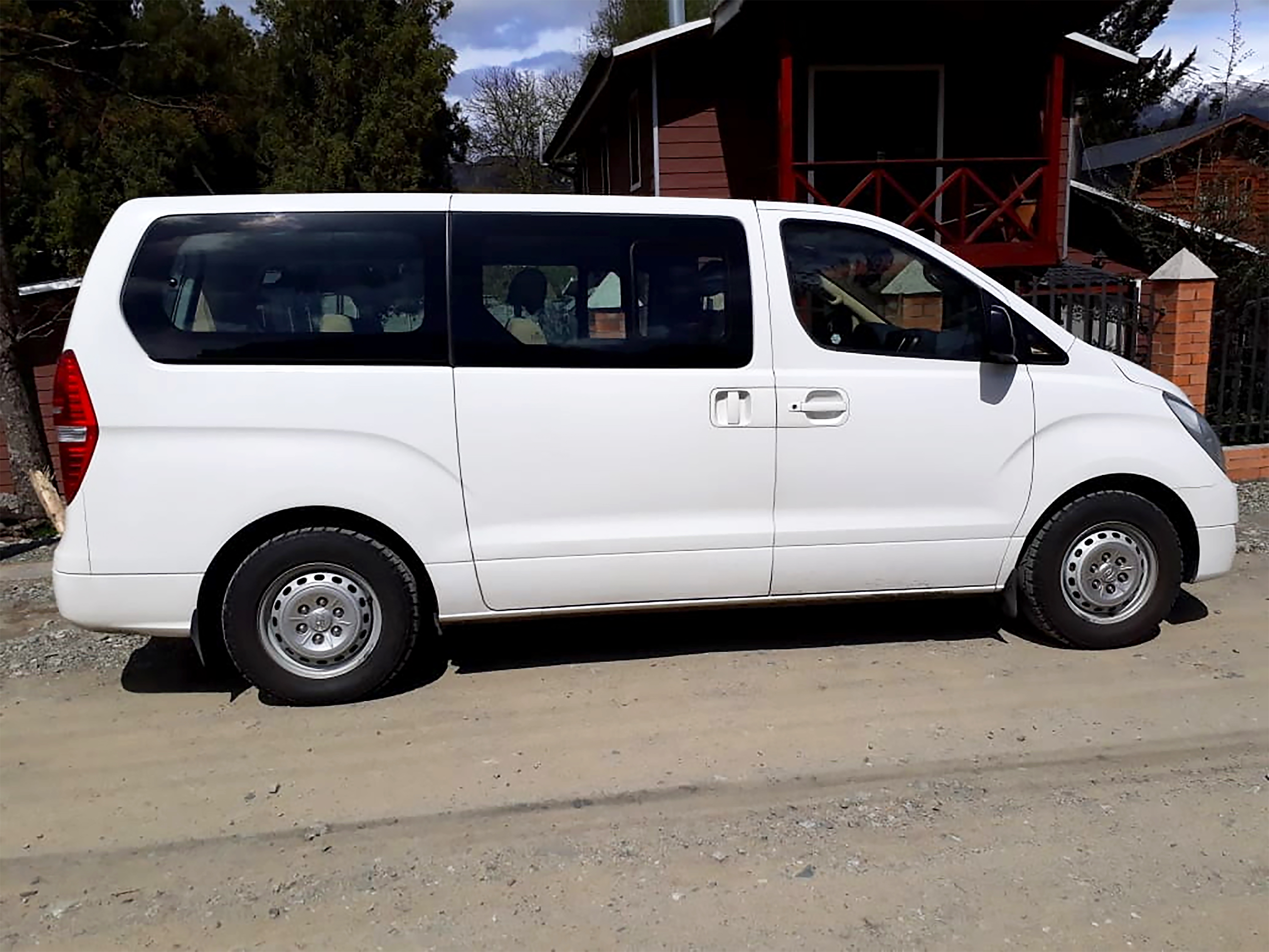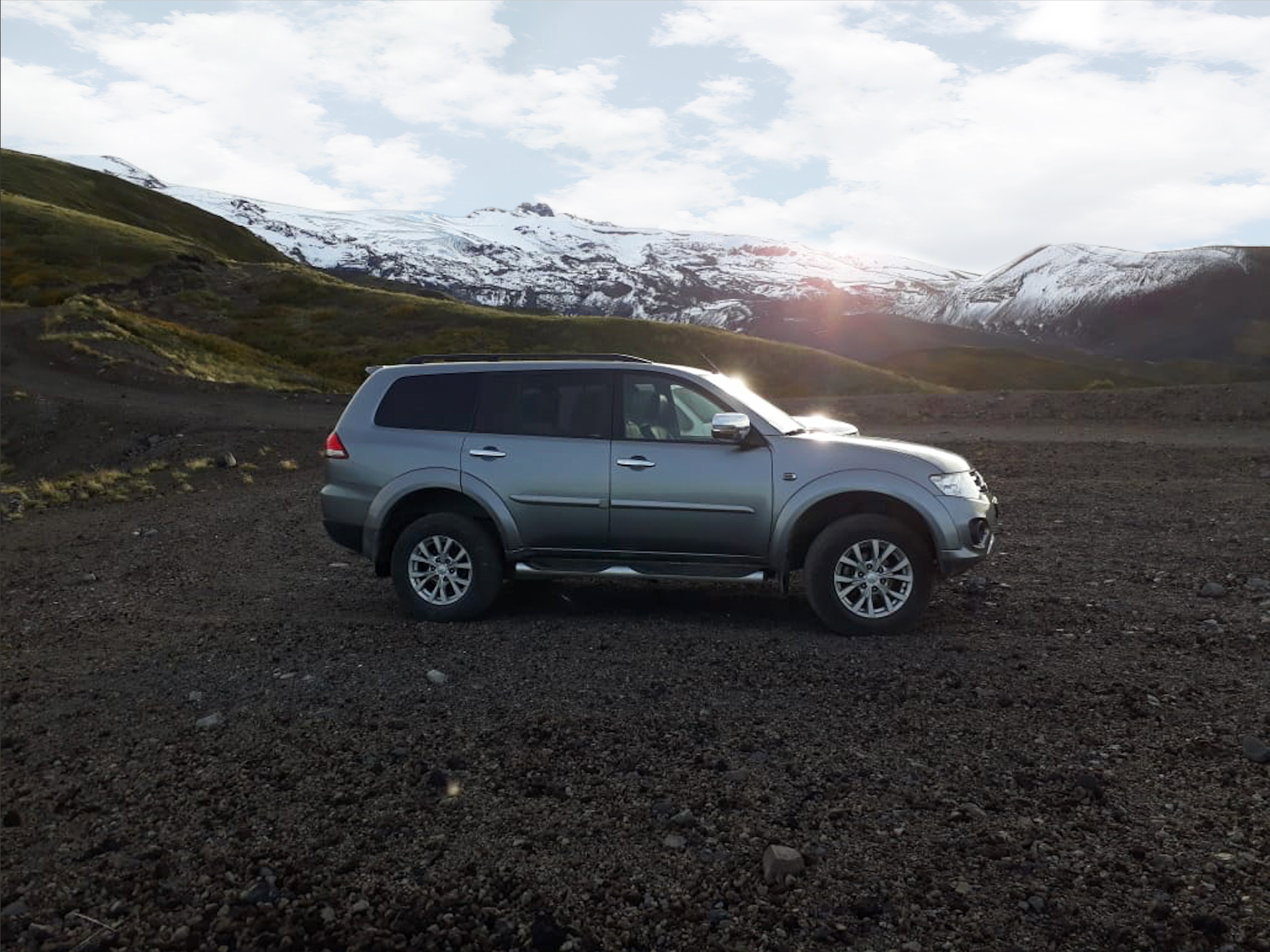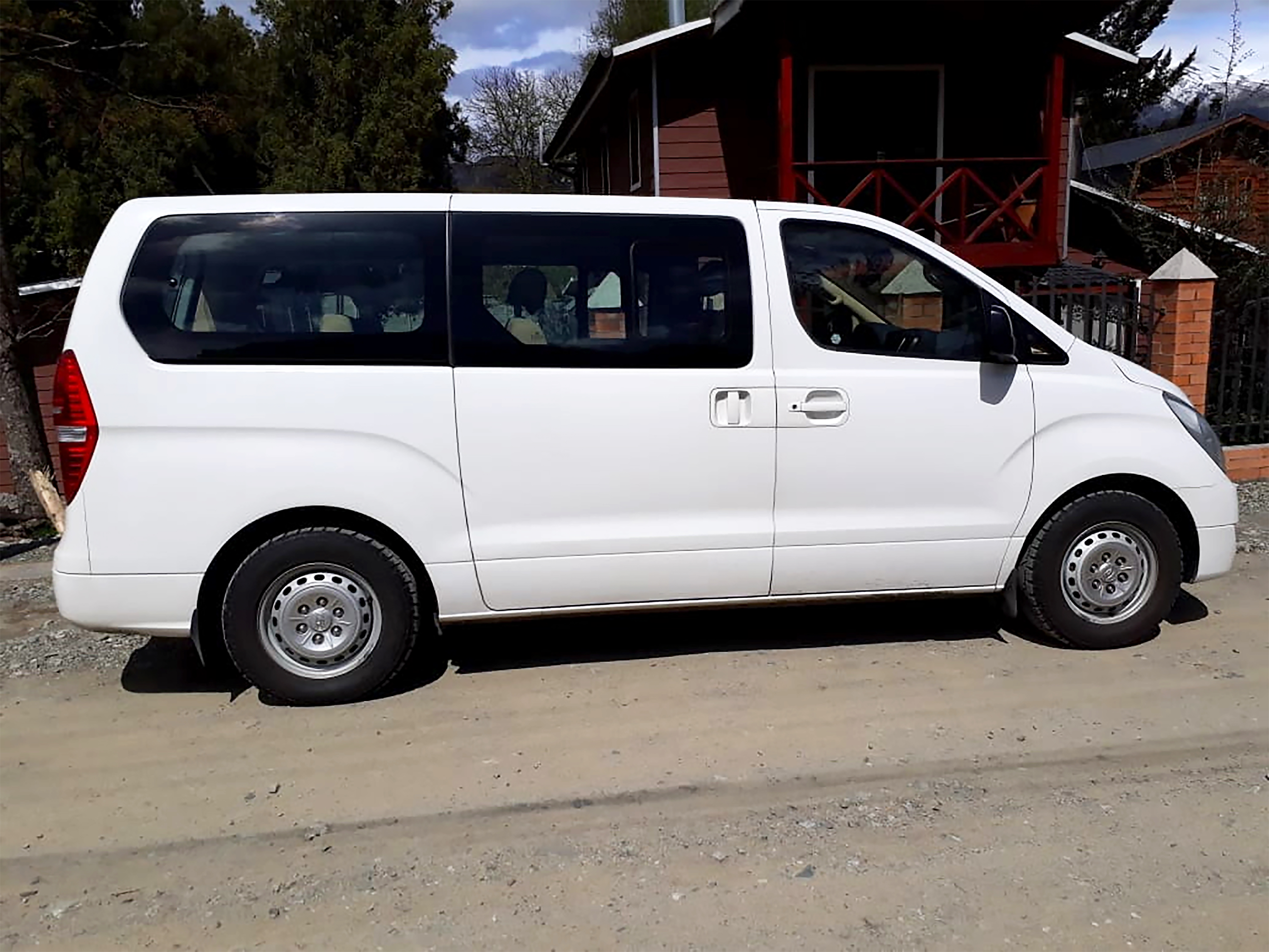 The Hyundai H1 Minibus 2017 with reclinable seats has the capacity for 7 passengers with luggage or 10 passengers without luggage. The 4×4 vehicle is a Mitsubishi GLS 2016 with capacity for up to 6 passengers and carry-on luggage.
The Gutiérrez family reflects an intersection between Neltume's past and future in ecotourism. Husband and wife were married in the region, educated in Neltume, and are university graduates of Temuco's Catholic University of the Lakes. They have moved back to Neltume to contribute to the development of their hometown and enjoy their lives in a tranquil environment where they can be at peace with nature.
With degrees in Social Work and International commerce, the Gutierrez family have integrated, as professionals, into the economic and social development effort in Neltume. Víctor Gutiérrez, a university graduate, works in forestry in the Wood Drying and Sales Office. He began his own transportation business in 2013.
In 2008, his wife began working in the social health sector with the Municipality of Panguipulli. She was then promoted to the position of director and moved to their office in Choshuenco. Today, she is the Interim Director of consulting in Neltume, which puts her in charge of all consultants in the Choshuenco and Lake Neltume regions. 
Property of Sr. Víctor Gutiérrez

Address: Los Arrayanes s / n, Neltume               
Phone Number:         +56 9 7553 9664                   
                                      +56 9 6676 6688 
Email:   gutierrezvictor4@gmail.com