COVID-19 Protocol:
We are in compliance with all of the official protocols established by the Health Authority for the prevention of the spread of COVID-19.
Member of the Tourism and Commerce Association of Neltume
Property of Mrs. Ana Maria Zambrano
---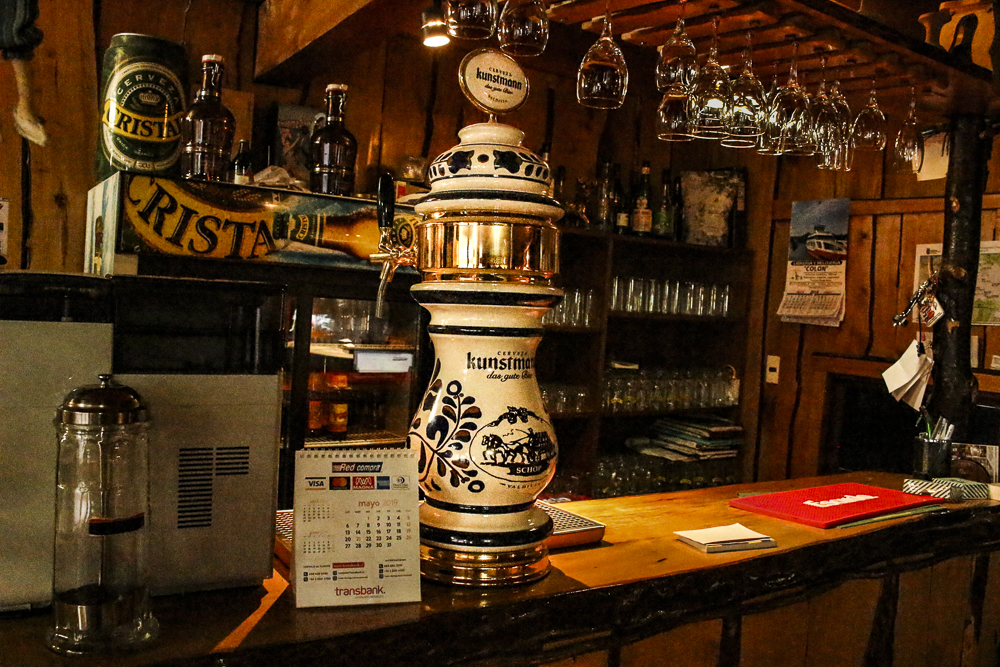 ---
Characteristics
This property serves as a restaurant and hostel. The restaurant offers breakfast, lunch and dinner. It has a capacity of 60 people. The restaurant also serves alcoholic beverages. The hostel has a capacity of 30 people. All bedrooms have their own private bathroom. The restaurant also has TV, and all bedrooms have access to WiFi.
Additionally, the property has an event space in a separate building, with space for 60 people, equipped with a grill, tables, chairs and heating. The space can be reserved by all, and is typically used for special events such as balls, reunions, and goodbye parties.
---
Operating Hours
The business is open every day of the year except December 25th and January 1st, from 8:00 to 22:00.
Prices
Prices are the same year-round for all individuals over the age of 9. The daily fee is $22.000 per person (includes breakfast).
Recognition
El Restaurant y Hospedaje La Cabaña has a 9/10 rating on Booking.com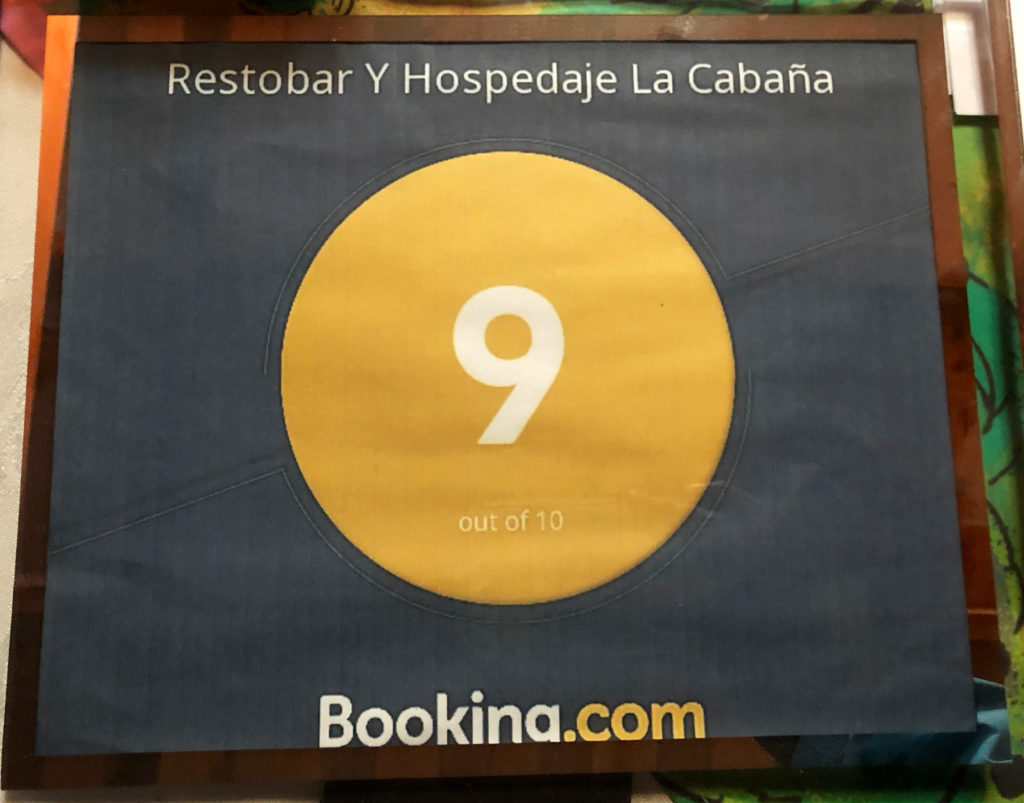 ---
---
Address:
Los Raulíes s/n Neltume
Contact:
9 6677 6199
9 6677 6201
lacabaña_neltume@hotmail.com