Hostel, Cabins, and Restaurant Rucapillan
We are located in Choshuenco, Lake Panguipulli
Choshuenco, which is a Mapudungun word, means "the place of yellow waters". It used to serve as a port for exporting wood when forestry was the primary industry in the region.
Today, Choshuenco is a popular tourist destination. With a population of only 1,000, it is a very tranquil place—recommended for those who wish to relax and enjoy the sun on one of the best beaches in the Lake Panguipulli region. We are lucky enough to be situated in the ideal location to experience, explore and enjoy— the principle tourist attractions of Panguipulli, the foremost tourist destination of the Seven Lakes region.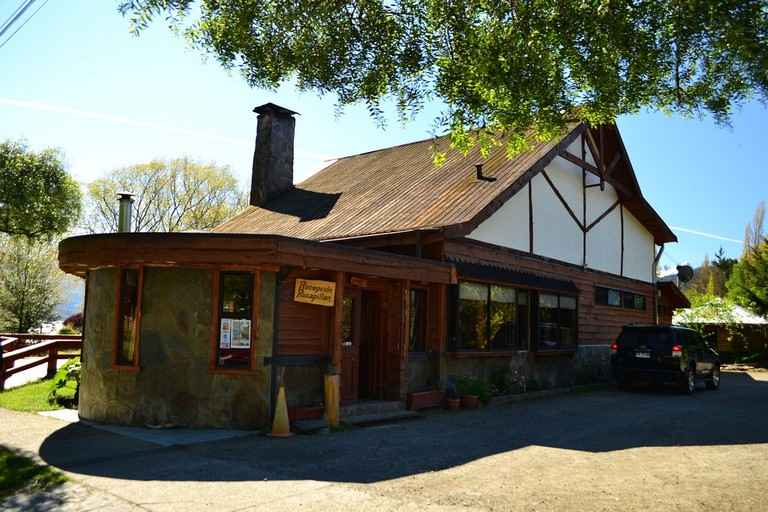 Rooms with a view of Lake Panguipulli
Rucapillán has, for your comfort, 12 rooms with private bathrooms that each have the capacity for 2-8 guests.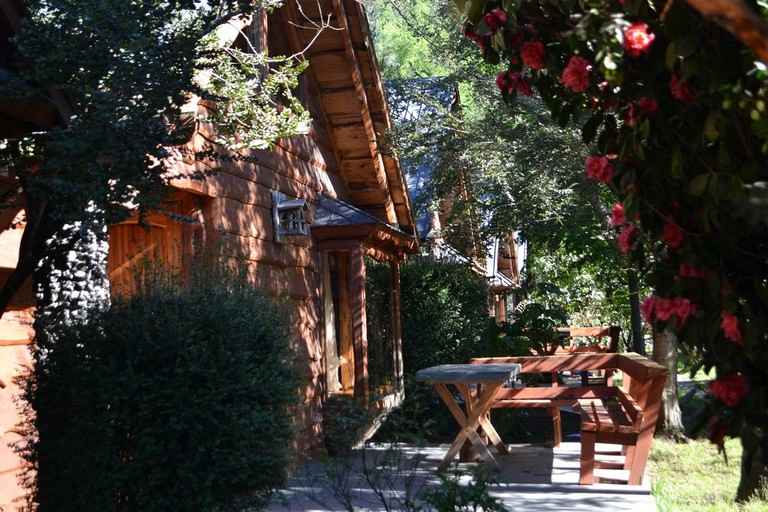 We have 7 cabins with the capacity for 2-5 guests
Rucapillán maintains seven cabins with rooms that are prepared for your comfort and relaxation.
Distance from our facilities to: