To know the forest you must lived the experience and the better way is be one with It, live the diferent projects that we use to build a possible future of the Humid Temperate Rainforest.
Be part of the of the Forest and let your print in It.
That is why Huilo Huilo Foundation gives to you the opportunity of this new optino to live this unique and different experience to any other that you must know.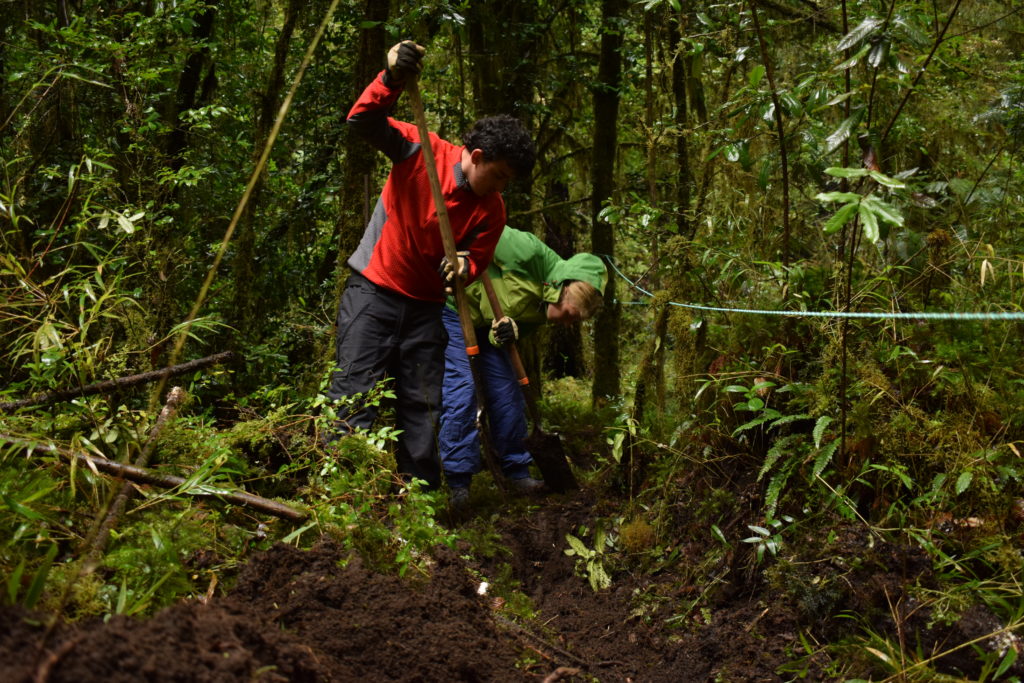 Women and men capably of give his time to make the wolrd a better place for the presents and futures generations
People that have a commitment with conservation projects, a commitment to rescue the social and natural heritage of the Humid Temperate Forest.
Women and men wich enjoy the adventure of living with the nature.
Age: Betwen 21 and 65 YO.
We are looking for senior students and/or profesionals. 
Should have interest in nature and social work.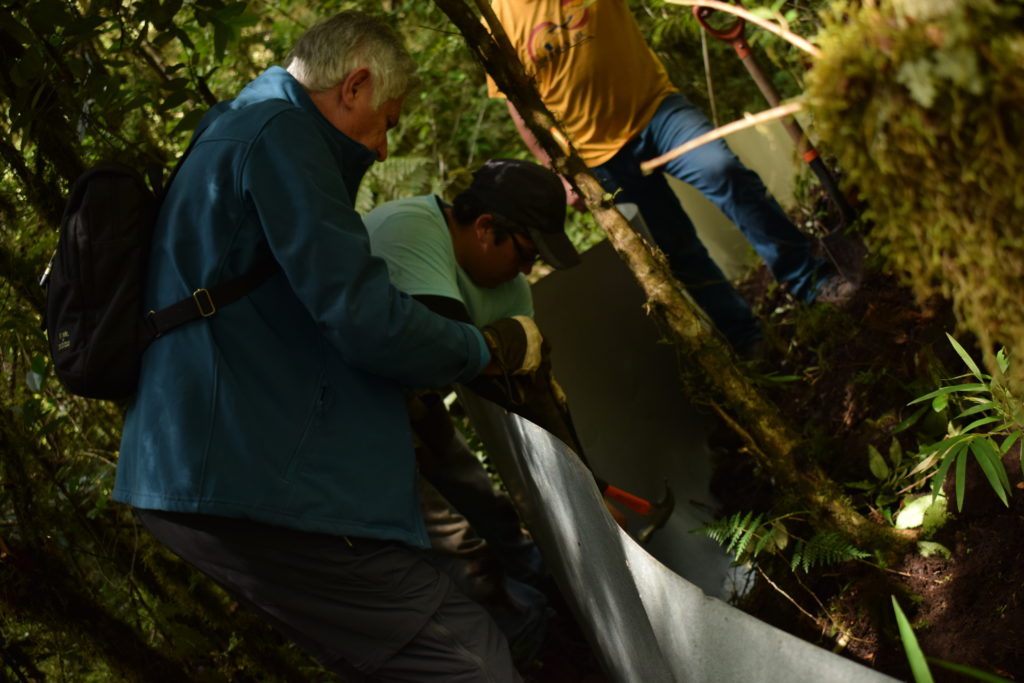 February 1st of 2019 – April 15 of 2019: Inscription.
February 15 of 2019 – April 30 of 2019: Evaluation and Selection.
August 5 of 2019 – September 15 of 2019: Operation of the program.
(If you want more information read the 2019 Volunteer Manual atached down in the page.)
Fee: $1.500 USD
Lodging during the program

Feeding during the program

Transfer from Santiago to the Huilo Huilo Biológical Reserve and Huilo Huilo Biological Reserve to Santiago

Bilingual monitor to the group.

A naturalist certification from de Huilo Huilo Biological Reserve

All the material that will be use during the program
CLOTH AND FOOTWEAR: You should wear outdoor cloth for extreme weather and it must be resistent for outside work. 
SLEEPING BAG: From -10ºC to 0ºC in winter and 0ºC to 5ºC in summer